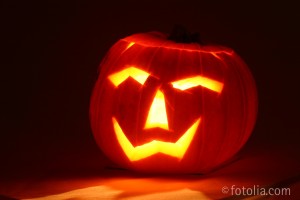 It's almost Halloween and if you want to have a safe and happy holiday, be sure to equip your family with a set of Motorola walkie talkies. Not only will they help you stick together as you hit the neighborhood with your trick or treat bags, but they'll also keep you alerted of severe weather, emergencies, or other incidents. Plus with a built in flashlight and emergency alert button, you can feel much safer as you celebrate Halloween with your little ones.
So, once you have your walkie talkies from Motorola, be sure to follow some of these trick or treating safety tips:
Make sure that you stay alert, no matter where you are. Anything can happen at any time.
Never go alone while trick or treating. Kids should always be accompanied by an adult. Plus, going in groups can be a whole lot of fun!
Always follow crosswalks and traffic signals.
Incorporate reflective or glow-in-the-dark elements in your costume, or always carry a flashlight to ensure that you're seen.
Be cautious when outfitting your children with costumes. Choose costumes that are easy to move in, comfortable, and safe.
And finally, have a safe and Happy Halloween from TechWholesale.com!