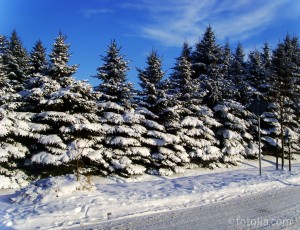 Ski season is here and you know what that means: it's time to hit the slopes!
If you're planning on taking in some winter fun with your friends or family this season, don't leave home without a set of two way radios to keep you connected. When you're on the mountain, off the mountain, or in the lodge, you still need to be able to communicate with the rest of your party. Two way ski radios from TechWholesale.com are just the thing you need to do it.
Made by Motorola and designed to be an effective way to keep in touch over long ranges, our ski radios are your best line of defense against getting lost or separated while on a ski trip. They come packed with features, including weather channels and a flashlight, to ensure that you're prepared for your ski trip, no matter what the situation or weather conditions.
Make your skiing trip safer and more secure this season. Do it by carrying along a set of ski radios from TechWholesale.com. Trust us - it's the best thing you can do to keep everyone together!