What keeps your business running? That's simple: Communication. In this day and age, there are many different ways to facilitate communication and interaction between your employees. But what's the most cost-effective and convenient method for your small business? If you're a savvy business owner, you know that two-way radios are a great solution. Once you make the initial investment, walkie talkies are free to operate, and they allow your staff to communicate easily and effectively.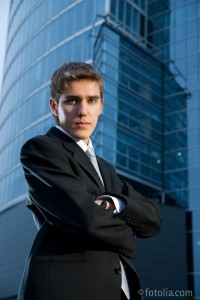 The main benefit to using walkie talkies for your business is that they are available in a variety of ranges. Whether you're running a small business or a large one, two-way radios can cover the entire range of your operation. Are you worried that two-way radios won't be able to cover the ground that you need?
We have a large selection of long range two-way radios that are sure to fit your needs. Don't try using cell phones to fill this need—the costs add up over time. At the end of the year, you could find that you've unnecessarily spent thousands of dollars.
Two-way radios are extremely affordable when you shop with us at TechWholesale.com. Bring your communication expenses down and watch your business succeed.