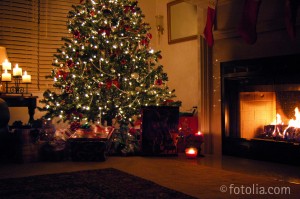 The holiday season will be here before you know it and if you're still stuck on what to get your children (or your hubby, sister, brother, etc.) we have a great idea that you can appreciate. Walkie talkies!
Walkie talkies can be a great gift for anyone this holiday season, especially if this person loves to get out and move. Hikers, bikers, campers, fishermen, frequent travelers, and walkers alike can appreciate having an easy and convenient way to communicate with just a push of the button. Plus, with tons of great features built into many of our Motorola walkie talkie sets, you can be sure that you're getting a gift that keeps on giving.
Built-in flashlights, hands-free compatibility, and even access to emergency weather channels are just some of the features you'll find built in to our Motorola walkie talkie sets. Trust us - your loved one won't want to leave home without one!
Get yours today - just in time for the holiday season, by shopping the selection at TechWholesale.com.