Is your charter operating with the safest forms communication while driving? This is an important question to consider when searching for communication solutions for your transportation operations. Ditch the danger and distraction of cell phones and embrace the simple, focused and safe use of two way radios.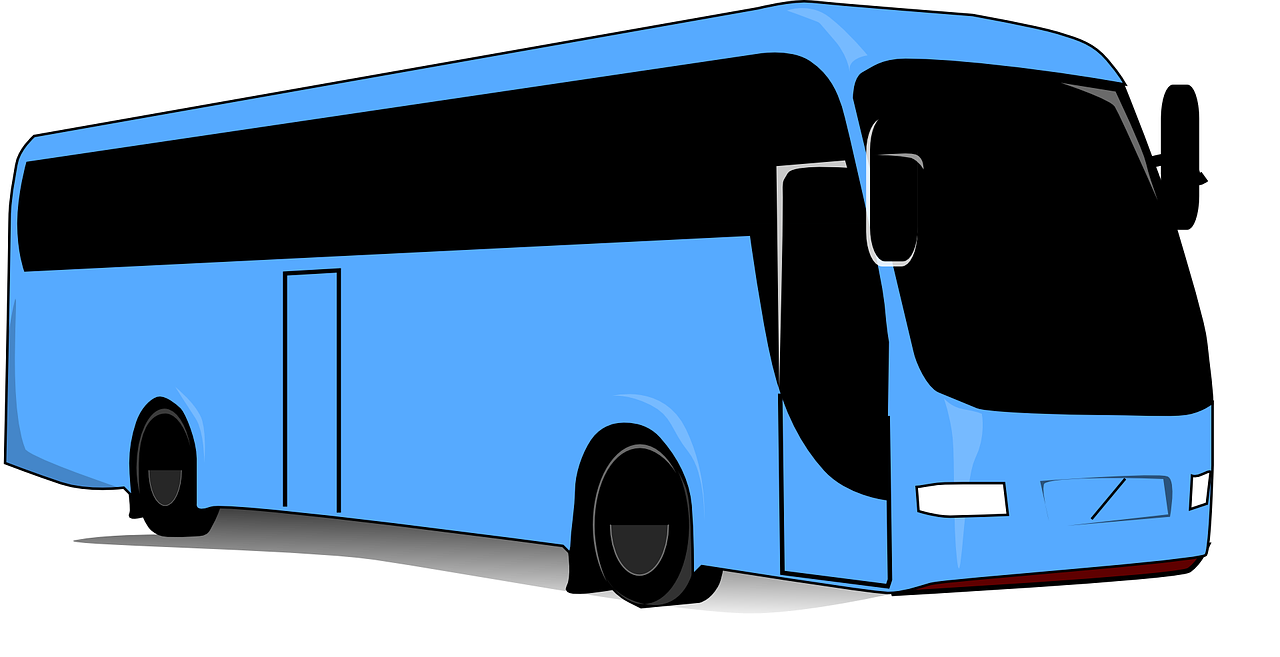 Walkie talkies are designed for quick and efficient communication, allowing drivers to stay focused on the road. Distractions like dialing numbers, navigating menus, or reading text messages are all avoided. Communication is all through a simple push of a button through the push-to-talk button.
Can walkie talkies really communicate over 20 miles? Traditional walkie talkies have limited range of coverage when it comes to driving. Buses, charters and dispatch teams may need to communicate over 20, 50, 100 and beyond miles from time to time. With the hand held Motorola TLK100 or mounted Motorola TLK150 radios unlimited range is possible since they use 4G LTE from cell towers to communicate.
Do I have to worry about licensing and license related fees when using walkie talkies? Because the Motorola TLK100 runs on a digital network, you won't have to worry about paying any licensing fees to the FCC. Most UHF and VHF radios require an additional licensing fee because you're using airwaves owned by the federal government. However, when using a digital band, Uncle Sam won't be claiming any of your money.
Will walkie talkies withstand every day use and a fall down the bus stairs every now and then? With the Motorola TLK100, you're getting the power of a nationwide network mixed in with the durability and reliability that has made Motorola Solutions a household name for decades. This is military-grade hardware built to survive the rigors of warfare. So you won't have to worry about your device shattering if your staff drops it a few times.
Can I track my walkie talkie if I forgot it at a rest stop? The WAVE Dispatch feature on the TLK-100 ensures that your devices can never go missing. Every radio will be fully tracked by a GPS system.
What if I have more questions? At TechWholesale we are always here to help. We pride ourselves on customer service and want to make sure we can answer all of your questions. Please email us at Service@TechWholesale.com for any assistance.