Halloween is on the way, and it's a time for everyone to get spooky and have some fun! With kids running around in various costumes and other ghoulish gear, it's important to keep them safe. Two-way radios used strategically throughout the neighborhood can help ensure that everyone stays in contact. This way, you can trick or treat with peace of mind!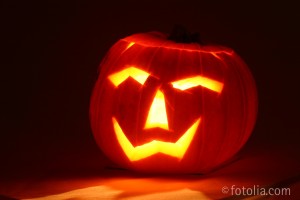 Two-Way Radios Halloween Safety Tips
Small children should trick or treat in groups of two or more families—always with at least two adults. If you're going around the neighborhood in several groups, it's a good idea for a member of each group to have a two-way radio on hand. This helps keep everyone in the loop.
The same can be said for groups of older children. They should be required to go in groups of five or more kids. Equip them with two-way radios so that you know what path they're taking, and when they can be expected back.
Carry an emergency whistle or pepper spray in case of a serious emergency.
Bring along a flashlight so that you can see where you're going if things get a little too dark.
Keep an eye on the weather, too. Check in with the rest of your group via two-way radio if the weather turns bad. You can always bring everyone back to the house and have a last-minute Halloween party.
Two-way radios can help you stay safe and sound this Halloween.