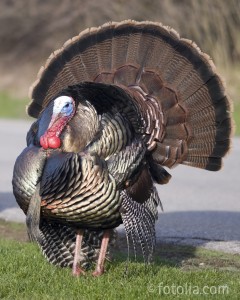 At TechWholesale.com, we understand that all of our customers need walkie talkies for different reasons. One of those reasons is hunting. In many areas of the country, hunters are gearing up for yet another successful season. However, without the right kind of walkie talkies, it can be tough to communicate with others in your hunting party. So, to make things easy, TechWholesale.com offers a great variety of hunting walkie talkies that are perfect for taking out in the woods.
Able to communicate over long distances using secure frequencies, these hunting radios are just what you've been looking for to keep your hunting party together, even when you're spread out over a large area. With built-in flashlight on some models and even access to emergency weather stations, you'll feel safer and more secure on your hunting trip with an essential communication device that goes above and beyond. Trust us - you won't want to go hunting without them.
Get your hunting radios just in time for your next hunting trip at TechWholesale.com.