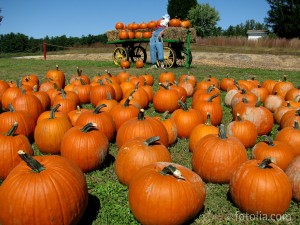 At TechWholesale.com, we're committed to helping business and individuals find the two way communications tools they need to get the job done. If you work on a farm, we've got you covered when it comes down to helping you find the best farm radios for your budget. Our selection of two way farm radios is sure to have exactly what you're looking for when you need to communicate with others who make your farm run at its best.
From giving directions to heavy equipment operators to getting an answer to a question from your farmhands, the uses and applications for a farm radio on your property can be pretty much limitless. Whenever you need to communicate quickly on the farm, our two way radios help you do it - without the hassle of cell phones. From a practical sense, a cell phone just won't cut it. They lose reception and they're easily broken. Farmers need something tougher to get the message across.
Equip your farm with farm radios from TechWholesale.com today.